Looking for Summer Activities to do with your Kids? Do you live in the Massachusetts / New England Area? If so, here are some great places to check out...
You can sign up for the weekly newsletter by BostonCentral -
http://www.bostoncentral.com/

- The newsletter includes activities for the week throughout the Greater Boston area. They also include some Southern NH and RI activities. Some of the activities are Free...they include links with all the information.
Free, Fun Fridays - made possible by the Highland Street Foundation -
http://www.highlandstreet.org/special-programs/free-fun-fridays.html
- Free Admission on Fridays to Various Places throughout the Summer. Check out the link above to see the locations for each Friday. Lots of great places listed, several options each Friday. Maybe you'll get the chance to check out something you have been trying to get to or find something new.
*A personal favorite that my family has taken advantage of over the past few years!!
Kids Bowl Free Program -
http://www.kidsbowlfree.com/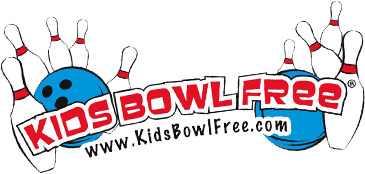 - By signing your kids up for this program at a participating bowling alley, kids have the opportunity to play 2 Free games of bowling everyday, if you choose. The only cost if the shoes, if applicable at your bowling alley. Click on the link above to find a bowling alley near you that participates. The coupons for the week are emailed to you, just print out and bring the coupon for the appropriate day.
*Love this! They also offer a family pass option for up to 4 adults for a small fee to be able to have 2 games a day for the summer as well.
Other great options are to check with your local library to see if they have Museum passes available.
Do you know of other places to find great deals on Summer Activities or Free Family Events? I would love to hear from you. Please share your ideas in the comments section!
Enjoy your summer!