Guess what?!? My Scentsy team will be hosting a Christmas Buddy Drive this year, collecting Scentsy Buddies for the kids at Tufts' Floating Hospital & Boston Children's Hospital!! I know it will be a great success with the help of all you o
utstanding people! Contact me if you would like to sponsor a Scentsy Buddy or participate in the Buddy Drive by becoming a member of my Scentsy team! Either way, you'll be giving comfort and hope to a precious child!

Please pass on this information to friends & family. Anyone is welcome to sponsor a Scentsy Buddy – Individual or Business. Great way for small businesses to get their name out there – I will have cards to sign to go with the Buddies and you can include your business card as well.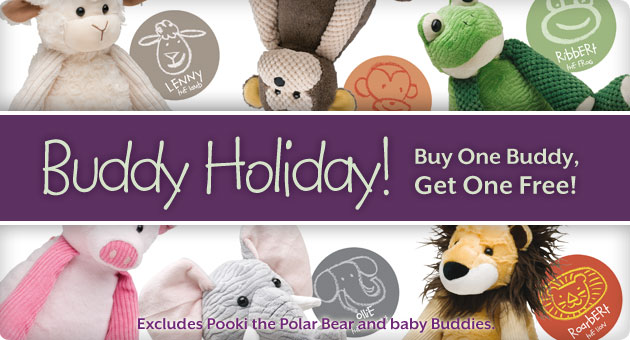 Right now – $25 gets you a donation of 2 Big Scentsy Buddies for the price of 1 (while supplies last).

$20 for Baby Buddies & $25 for Pooki the Polar Bear – these are not 2 for 1.
Each Buddy comes with its own scent pak, as well. (Tax not included in prices.)
If you would like to see what the Buddies look like in person, let me know, I do have some at home.
Thank you for your time and help with this endeavor!
Have a Scentsational Day!
--
Cheri Thunstrom
Independent Scentsy Family Consultant